Experienced Providers
with QME/MRO Services Available!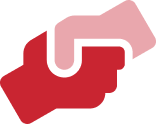 24/7 On Call Service!
Call us any time, day or night!
Expert Claim Mgmt.
We handle cases quickly and efficiently!
ABC Occupational is really excited about having more locations to serve you!
Bakersfield
8501 Brimhall Road, #300
Bakersfield, CA 93312
(661) 861-1880
M-F 8 am to 5 pm
DELANO
1303 Jefferson Street
Delano, CA 93215
(661) 545-7880
M-F 8 am to 5 pm
OUR SERVICES
Serving Kern County Businesses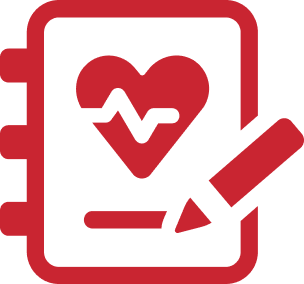 Treatment of Work-Related Injuries & Illnessses

Drug and Alcohol Screening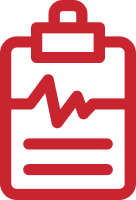 Medical Review Officer Services

Transitional Work Assignment Programs (TWA)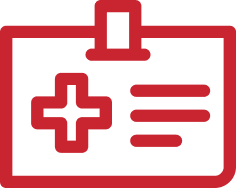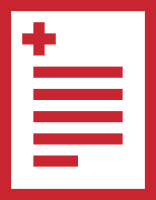 Functional Capacity Evaluations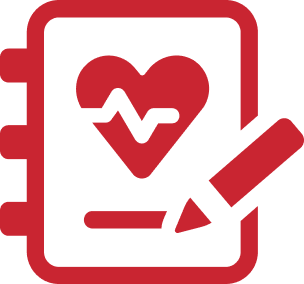 Treatment and Management of Work-Related

Drug and Alcohol Screening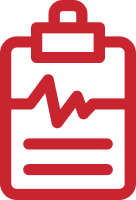 Medical Review Officer Services

Transitional Work Assignment Programs (TWA)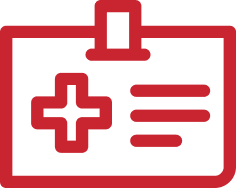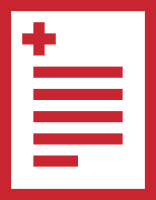 Functional Capacity Evaluations
HIGH QUALITY SERVICES
Our Health
Mission
Our experienced medical professionals partner with Kern County employers by delivering exceptional healthcare services to their current and future workforce. We are a proud provider of high quality levels of customer service and medical experiences.
LET US HELP YOU
Occupational
Health Services
With years of experience, our medical team will assess your business needs and create a custom tailored protocol for your specific industry's needs.


Years of Combined Experience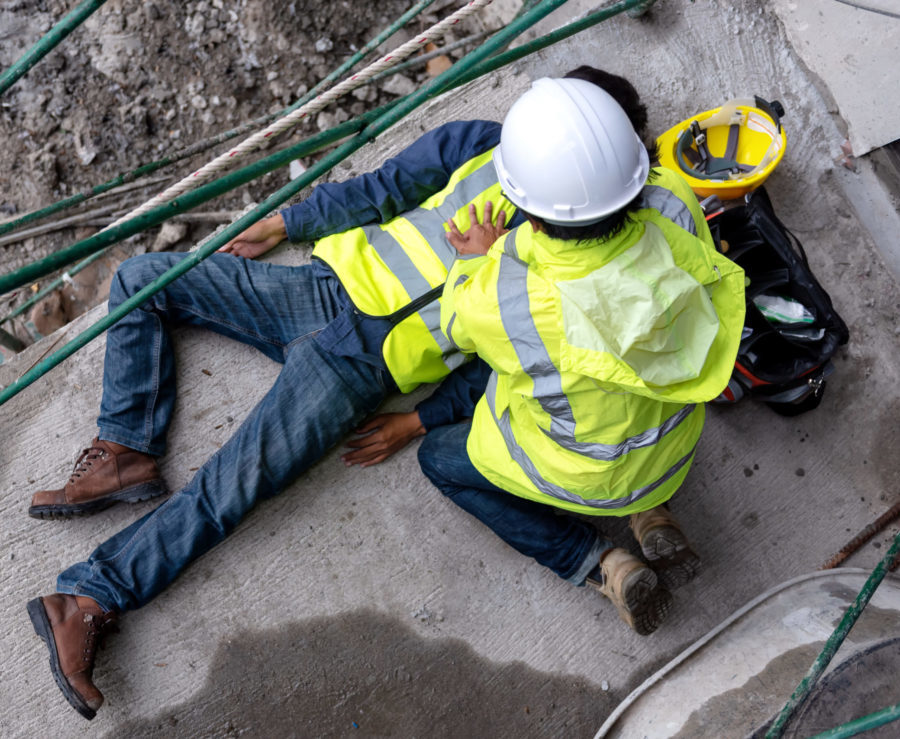 OUR MISSION
Get Your Employees Back to Gainful Employment.
Not only will our workers comp. Dr. treat your workforce, they understand the importance of returning an injured worker back to gainful employment and a healthy lifestyle.
TESTIMONIAL
Customer Feedback

Working with ABC Occupational has been a pleasant customer experience. We process approximately 14 new hires each month, the professionalism and efficiency in which we receive the necessary physical results and clearances have been fantastic. They help us to ensure our operations stay on track.
Michelle Oxford, MBA, FACHE
President & CEO, Bakersfield Heart Hospital

After many years of working with Dr. Freesemann and JR Carrera, we couldn't be happier with our relationship with ABC Occupational Medical Center (ABC). Dr. Freesemann and his staff are always quick on tending to our employees with the highest regard. ABC makes us and our employees feel like family. They are always eager and happy to help. J.R. is always just a call away and takes immediate action to accommodate our employees. Communication is critical when it comes to employee injuries, ABC sets the standard on communicating and taking action. Recently we were invited to tour their state-of-the-art facility which gave us assurance that our employees will be treated very well. ABC Occupational delivers thorough customer service and excellent medical care. Esparza Enterprises Inc. would like to congratulate ABC Occupational Medical Center and their staff for excellent service and providing outstanding care to our employees.
Thank you ABC Occupational Medical Center
Isaak Esparza
Esparza Enterprises Inc.

Working with ABC Occupational Medical Center has been a great pleasure for the City of Shafter. Their staff provides excellent care and services with a professional, friendly, and caring attitude. The City uses ABC Occupational for pre-employment medical services and workers' compensation injuries. We have staff who work night shifts, and ABC provides after-hours care in case of any injuries that may occur outside of standard office hours. Their staff is always extremely welcoming, and they do their best to schedule our appointments as soon as possible. We receive medical results and information very quickly, which is helpful when hiring new candidates and managing injury claims. For unparalleled customer service and care, the City of Shafter highly recommends ABC Occupational Medical Center!
Carol Chavolla
Human Resources Manager, City of Shafter